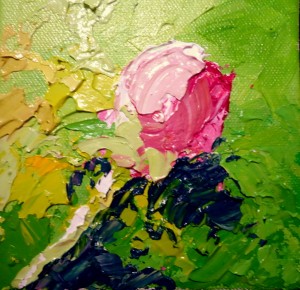 The annual OUR TOWN art exhibit and sale is at the Birmingham Community House October 11 and 12, 2013.
It is a juried show and sale and I am happy to say that I'll have 2 pieces there this year again!
I was also honored to be asked to design the annual commemorative tile, which is given out to all
of the benefactors and donors.
Also, I have several pieces there as part of their "artist in residence" program. These are for exhibit and sale.
The "Artist of the Month" program features an artist each month to show and sell their art. I am pleased to have
the month of December. My good friends and fellow artists, Kristen Dukat and Candace Brancik, will also be
showing and selling their work. (Kristen in October and Candace in November). Check it out-lots of great
and affordable art!      
If you would like to purchase a piece of art from my website, you can easily pay through PayPal from my
dailypaintworks.com gallery! If the piece you are interested in isn't in that gallery, simply e-mail me at
lamujo@gmail.com . You can also see paintings and the dailypaintworks link on my blog page,
which is lamujoart.blogspot.com.